Your local Jim's Termite and Pest Control technicians have over 30 years experience in termite inspection services throughout the Albury Wodonga area.
However, please note that a termite report only covers termites; a building inspection report is used for the purchasing of new properties. Our pre-inspection report covers termites, borers, fungus and rots.
All Jim's technicians are fully qualified and insured and use the latest technology to inspect and report on your property.
Call us now to book in your inspection on 131 546. Our friendly staff will take your details and organise for your local pest tech to arrange an appointment.
The equipment we use to detect termites and damage includes: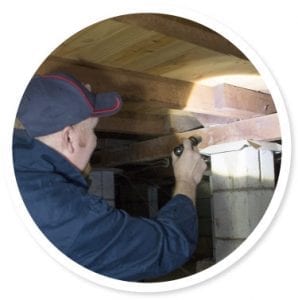 Your report will give you comprehensive, essential information listing: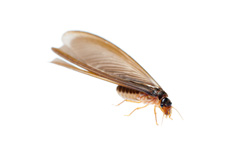 Australian Standards recommend an annual termite inspection, even if your property has a termite barrier or baiting system.