My name is Rob Wells and I started my career essentially in termite control, chasing termites on farms in the Riverina in the late 80s.
Back then the emphasis was to find all termite nests within 100m radius of any buildings on our clients' farms and exterminate them.
The challenge involved with this was both enormous and interesting because every property was different, and the species of termites and the trees that they inhabited varied depending upon the topography.
After a few years it became apparent that the main species in this area are  Coptotermes Acinaciformes, predominately found in sugar gum trees as well as grey box and yellow box
These species were also found nesting in red river gums but the tree needed a decent hollow, so they were mostly 100 plus years old.
I believe that my great interest in termites is still part of my motivation 30 years on being involved in the pest control industry.
As my career progressed I became involved in commercial pest control servicing a variety of pests, mainly spiders, rodents and cockroaches with some international clients.
During this time a more investigative approach was needed to pest management to provide better solutions and recommendations to minimise the chemical footprints for control measures of the companies involved.
More recently my client base has been a mixture of both residential and commercial customers that I am servicing on a regular basis in the Albury Wodonga area.
I am married with 3 adult children, we are lucky to have 5 grandchildren, and have worked and lived in the Riverina for most of my career.
Albury Wodonga is a great place to live and work and I recommend that it is well worth a visit.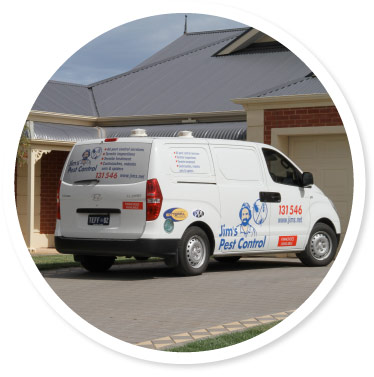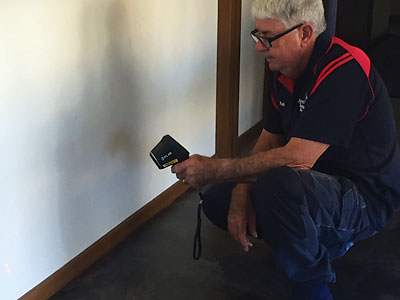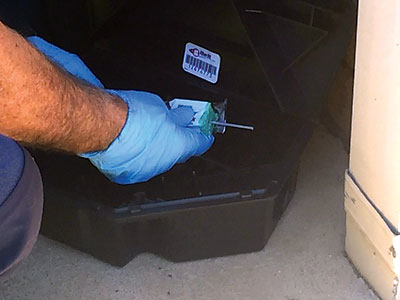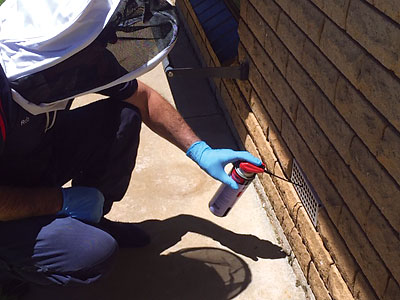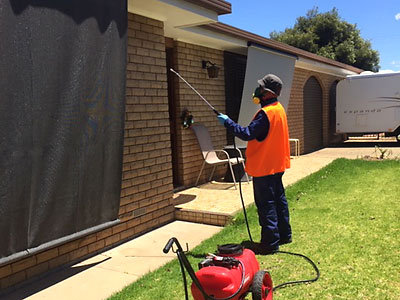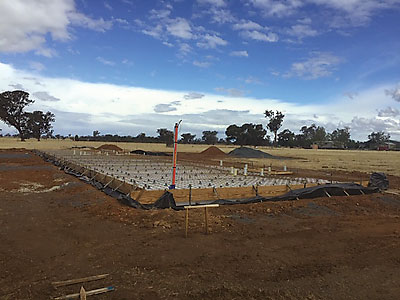 Jim's Pest Control is committed to ridding your home or office of unwanted pests. We cover all general pest control services including: